Archive for September 2019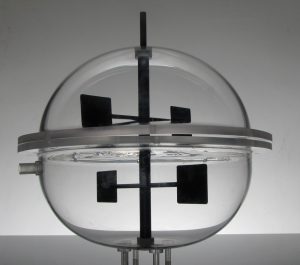 We always like a challenge and this project was no walk in the park. A laboratory required a come shaped vessel that had PVC paddles to mix the gasses. We combined the machining & engineering skills of Grant with the genius acrylic work of Mike to make this project come together.
Read More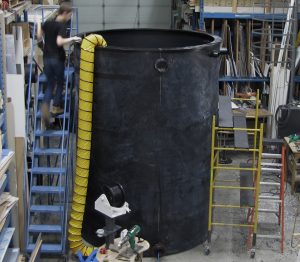 Ah we all remember the huge tanks. Our apprentice welder Mike certainly does at least. This bad boy measured in at over 15′ tall and required a 80" OD lip around the top which we had to CNC cut in four different pieces.
Read More