Durham & GTAs Plastic Fabriation Shop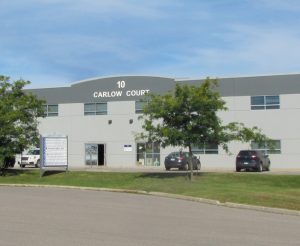 MAS is committed to providing services that no other fabricator can match. We make it our business to understand what our customers want and then we provide all the help and material they need to achieve their goals.
Our service is paramount to our success. So, whether it's helping to design a prototype or simply finding just the right valve or fitting for you, we're happy to be of service.
And you can rest assured that MAS will be there from beginning to end. We have the capacities and the manpower to help you set the blueprint for your idea. And we'll stay with you, helping you throughout production and purchasing to ensure that your product is delivered on time and on budget. We'll also remain dedicated to servicing you through in-field support and after-sales follow-up
We have both in-house and onsite consultation and repair capabilities, which encompass a large area of expertise.
Our wide variety of equipment allows us to form plastic materials in various ways. We specialize in forming polycarbonate as well as  Acrylic, ABS, and PVC etc.
With so many different types of machinery and tools in our facility, we are able to combine a variety of different techniques to make your visions realities.
 At our facilities, we have full service CNC and CAD/CAM capabilities that can make complicated parts look easy.
Our material rack allows customers to look at the different materials and make selections based on technical properties and price.
Contact us to get help with anything from material recommendations to fabrication advice. You can call us, send us a message or stop by!