On site and in house repairs to playground equipment & rec centers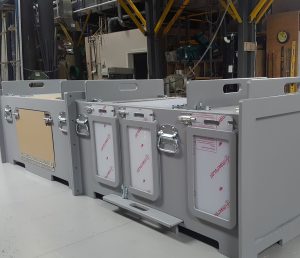 We have the expertise and product mix to help many parks, pools & recreational facilities across the GTA and Canada.
Playground slides & equipment is expensive. The local cities need to get the most out of their plastic slides & playground equipment and that's where we come in. We offer repairs to playground equipment, either one-site or in-house at very reasonable rates. Our repairs are always done by a certified plastic welder so you can be sure it will last a sufficient amount of time.
We also have the material and expertise to replace bench covers, board caps, kick plates and arena boards at recreational facilities. We have access to plastics (HDPE or HMW-PE in this case) in all sorts of colors, shapes and sizes. If your situation requires a more custom solution we have our in house machines and CNC equipment to help us get those problems solved in no time.